Divergence
It's always OK to be a part out of the world. It's completely fine to belong to an unorthodox society. Sometimes, it's kinda lonely...
It's always OK to be a part out of the world.
It's completely fine to belong to an unorthodox society.
Sometimes, it's kinda lonely and desperate. Because there are moments that make you feel like no one supports what you're doing. No one trusts you, or loves you.
But then, you will enjoy it. I meant, enjoy being lonely. You created a tiny world where you can't be hurt by anyone and you don't have to try to fake someone that ain't you. It's just about you.
When the rain comes and everyone hides from it, you're the only one who slowly walks under the rain and definitely enjoys it, even though you would catch a cold after that.
That world won't annoy you cause every single object in that world exists for yourself and your comfort.
I'm choked up with this reality. I'm just not one of them. I have tried so much but I couldn't say that "I belong to that society". People easily brush off their own mistakes but always chastise others for however trivial they are. I'm sick of it. I cannot live in a world where people would smile friendly at their haters and enemies. What's the matter with straightly telling someone that you can't be friend with them or just ignoring the one you hate? Is it wrong to do these?
In the end, I soon realized that I do not fit in this world. I was left behind and chose not to catch up with people. I kept staying at home, ran away from drama and gossip because I can't live with them, honestly. I enjoy cooking, listening to music and surfing the Internet. And, spending time for my biggest love, photograph.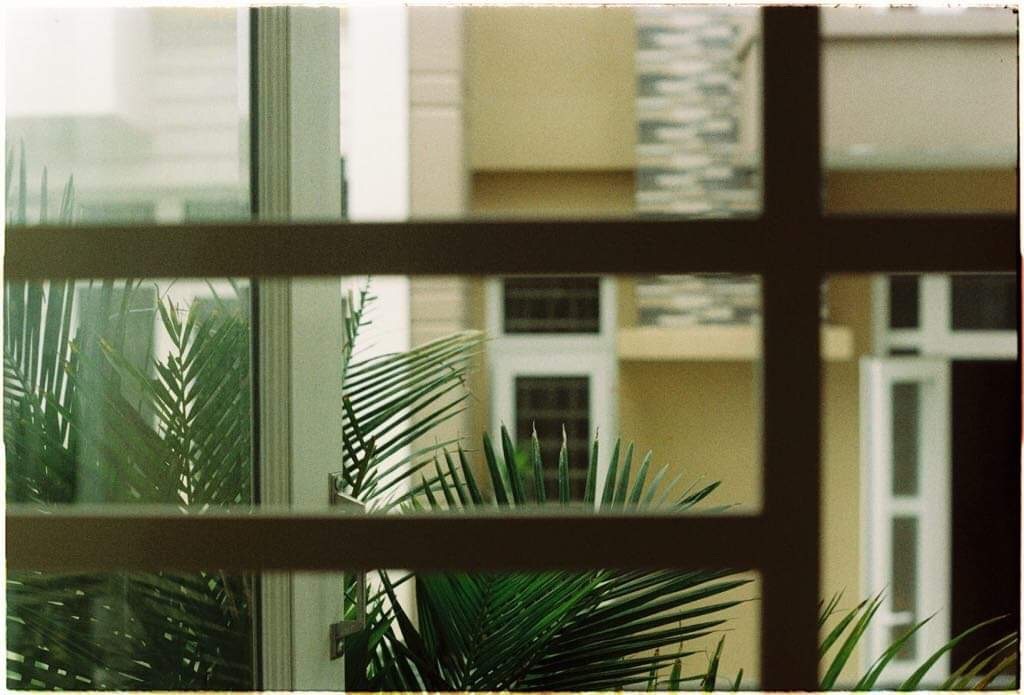 In fact, this lifestyle ain't perfect at all and I'm not 100% doing fine with it but I accept living this way. It saves me from getting into trouble, again and again.
The world moves on, another day, another drama, drama.

But not for me, not for me." - Taylor Swift.
Just ignore me and live your life, because I'll do the same things to you, haters.
Another day of frustration, desperation and loneliness. But a little light shined and saved my soul.
[Day 15th - 100 Days of World]
Extra: Actually, I was planning to write something better than this because 15 is a special number to me. But I guess I'm always a little sadness, so my special number is sad, too.
Finally, thank for reading these words. It took tons of gallantry for me to post this since I promised to myself that I wouldn't post any useless post on Spiderum. Just hope that this song will make your day if this post can't help.
Sef
G.S.F