Autism__Startup thinking and "ASP - Abroad Study Project"
The startup Era come, what we have is startup thinking. To start to discuss about the main point of view today, we will have to know...
The startup Era come, what we have is startup thinking. To start to discuss about the main point of view today, we will have to know something first.
How do you understand about Start-up thinking? And is it only existed in mind of whom having innovative idea of making business?
The answer is "No" Just my idea, you can debate, agree or support for what I say. I'm not the one who read alot of books, but I maybe the one who remember meaningful things when I read. It's same with you right. The more meaningful, the easier won't be forgotten. From a book which I borrowed from my younger brother, It said: "You don't need to laugh a project to be called being making a start-up, the start-up soul must be in everything you did. You are a staff of a company, you have a small store, you study something or even if you are the one leading a Hi-tech project That is not the main point. (You can understand this by figurative meaning) If you work, not important for your self or as a staff with the thinking of doing Startup, It means that you are a real CEO for what you do. And for a startup company, the ideal one is everybody in that company have the Start-up thinking, from leader to staff and even a security guard. That company will get great achievements if all members in that company not only the leaders think that: "I am making a start-up"
Now is the point of you I want to discuss today:
The plan of me to go abroad with the capital: Not money but efforts, the efforts which lead to great results. These results are proven by something can seen and touch and not abstract ones.
The goal of this discussing Esay: I'm the one who live with autism and my goal: to study abroad by fiercely efforts, the effort which have one meaning: Do or die. Ofcourse I do because I have the love for that but it is not the biggest reason for what i do. But here:
"I AM THE ONE HAVING PROBLEM WITH AUTISM. I LOST THE GOALS FOR LIVE UNTIL THE DAY.....................I FOUND THAT I HAVE TO MAKE A GREAT THING, WHICH NOONE CAN THINK I, A FAILURE OF GOD, CAN DO. WIN THAT GAME AND LAUGH AT THOSE WHO THINK I'M A JOKE."
Ofcourse, I have the passion for the goal but you can imagine about a fact: Acchiving the goal and being succefull for revenge. If something can lead you to a happyness, a success and a life you have everything you want even that thing is to revenge, it can be better if you choose to give up and suicide. I have thouth about death many times before until a day I found the goal of my life: This, just read what you see below:
About my plan.
You can study abroad my many ways. But I chose the hardest method: "Become a great one, and every school want you to study there. You don't need to begg them a favor. Just show them I am the choice you must take!" Stop reading what I say if you think I'm arrogant. But it's just my choice. Set the goal just to have the meaning for live and getting the goal just to be happy. Try hard is always boring. For the other: to the leaders, to make startup, you will face the loneliness. However, what you get at the last day is worth. At that time, sure that you will smile for what you have.
My plan
Step 1: Get 8.5 Ielts (It is a hard-core goal because now: 4.0 Ielts - me!)
Step 2: Get a Computer Programming cefirticate and a build impressive portfolio for at at least 2 years that all coders dream of.
Step 3: Taking full scholar-ship for Master's degree by any means.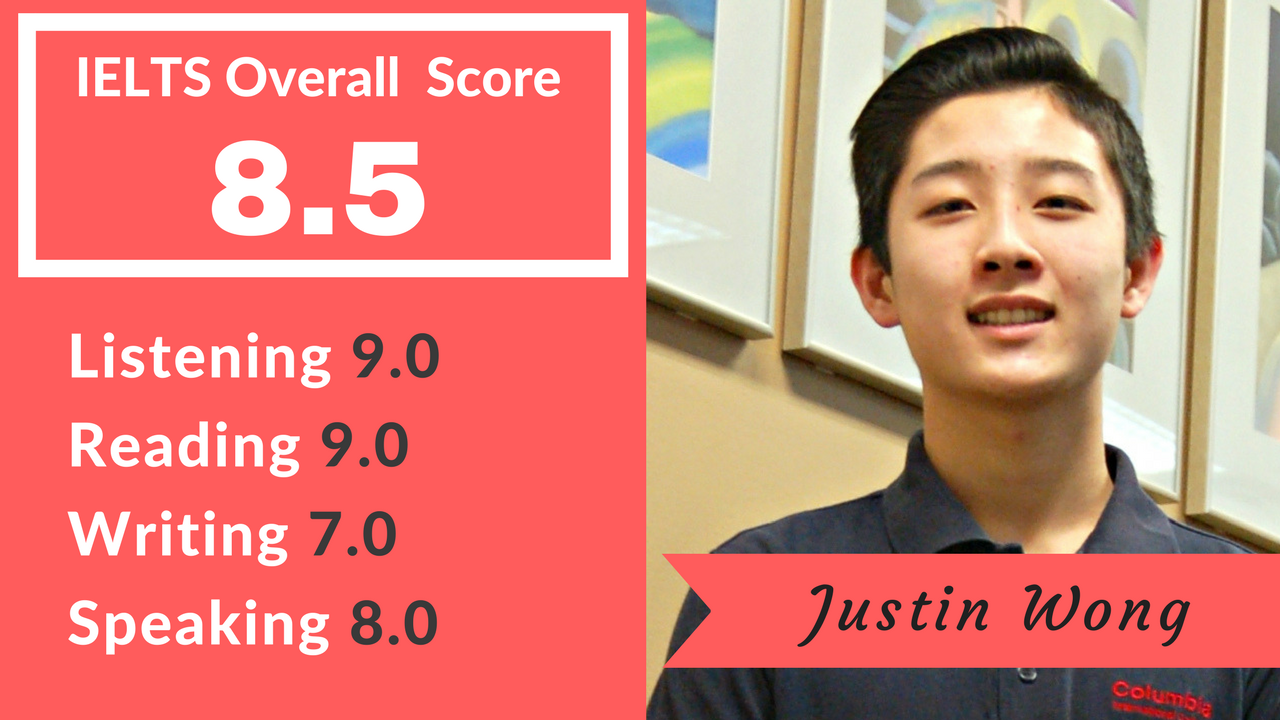 DO YOU KNOW WHY I CHOOSE THE HARDEST ONE? FOR SHOWING UP?
SORRY, NO!
You you think the life is a game like me. You will understand. you will not want to do anything easily. The extremely difficult one is some game which is worth to play, and the process to win that game is the most interesting experience which the gamers have. Any progresses, even smallest can make you laugh, it is really entertaining. If thinking by that way, you will understand why I extremelly love pursuiting this goal, waking up in 6 Am and focus on everything that can lead to that goal to the end of day. 10hpm. Just go out of my office room twice a week. To relax is only one purpose, the other is for strengthening my motivation, keep the fire always burning in my heart. How can you know what I come to visit on these two day! It's another storry to tell about that stuff so I don't want you to go around and around. Just focus in one thing:
"The fastest way to you to get something is to keep your working for that and put the whole time and efforts you have for it. You can be very fast to be a master in a time which noone can think it can be, if you use the whole time just focus on that. This is my startup, so I put all capital which I have for.
I have spent 3 hours to write this post since 6'pm when I come home after the meeting of me and my friend working in the army. This picture I took when waiting for him. At that time, I drink coffee and try hard with the vocabulary cards. Time is gold!
I have to watch some Us/Uk movies without subtittles. The best way to learn some things is sometimes use it forrelaxing.
Steve Jobs, Biography - The Rise of Apple inc. (2013) 
It is so long here, be patient. I will have writing tell the detail about my process later. What you need to do is just open Web browser (I would like to use Brave: A chromium web browser), type:
Spiderum.com
and click in the "English Zone" button. I'm thinking of writing the process of me on the way pursuiting it and maybe some tutorials in English for someone who wants to try hard like me. I write frequently as a habit, and I have just been a member of Spiderum but I'm sure you will see my writings so often here. I'm not the one to tell you about my plan and put there and not doing anything.
Don't forget to upvote my writing if you see it is interesting.
Ofcoure you can share if you think this is great. I very appreciate the goodness you have for my plan. It is like my plan is a product. And on
https://www.indiegogo.com
what you need when love a product is support the project by $. But with me, it's different, to support my plan, what you can do is upvote or sharing. It will make me happy. In
Indiegogo.com
if you support, you may get a product after project finish. About my "project", you may get a smile of happyness from me. Happy to meet all of you here. See u later in the other post. Good bye.